Why is budgeting so important for my business?
If you own a business, you should be aware of the importance of maintaining a comprehensive and accurate budget.
Budgeting is about looking forward to the next 12 months and trying to predict, as much as possible, what the future holds for your company and its finances. By getting a better idea of how much you'll have to spend next week, next month and next year, you can start to implement plans and work towards attaining your goals, whatever they may be.
Budgets are indispensable when evaluating how the company is performing and how effective the workforce has been. Actual expenses can be compared with estimated expenditures and – if there's a discrepancy between the two – you can work to iron out any flaws before they really start to affect your business.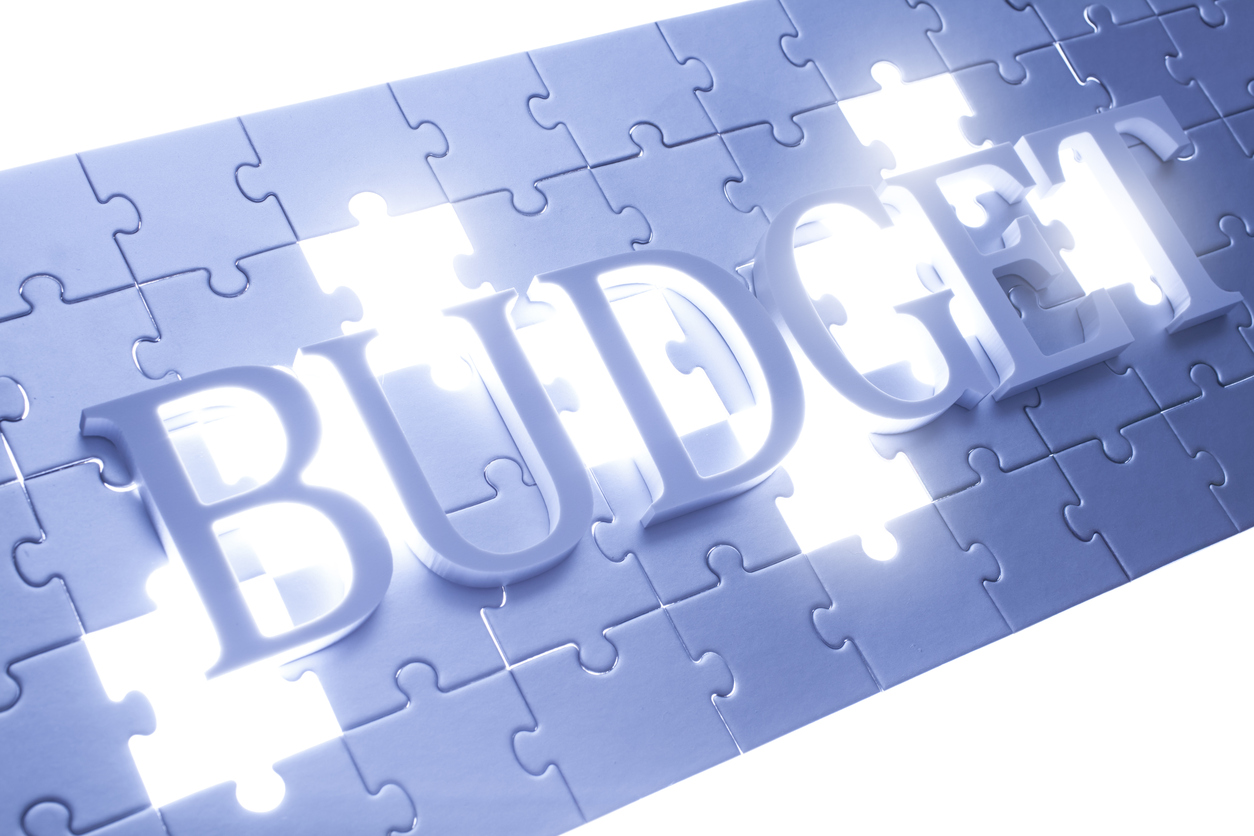 Here are a few reasons why budgeting is essential for your business and its future:
Budgeting allows you to project revenues and adjust strategy to suit.
Budgeting ensures that employees have the funds and equipment to do their job.
Budgeting means you can allocate dollars to new ventures and control spending by establishing boundaries in terms of how resources are spent.
Budgeting provides you with a profit margin, allowing you to measure how much you'll keep from the sales you make.
Budgeting is the cornerstone of business success, allowing you to both plan and control your financial resources.
Without a budget, and without control and planning, it will be almost impossible to achieve your objectives.
How do I do this on my own?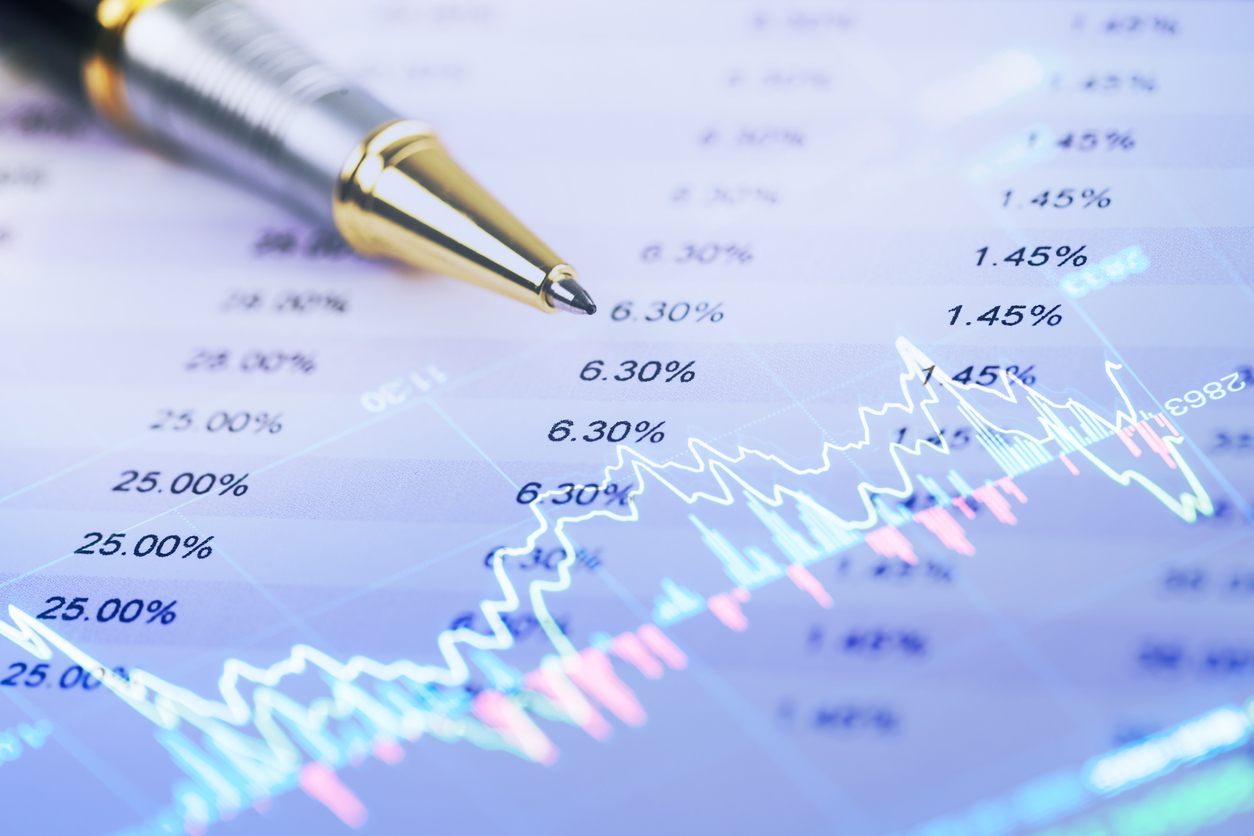 If you accept that not all people have the skills and ability to set up and maintain their own business, it becomes easier to admit that not all business owners – including, perhaps, you – will be confident in their ability to effectively budget.
Whatever industry you work in, you'll have a speciality – and maths may not be it. Alternatively, you may simply not have the time to juggle your finances, what with the need to constantly seek new clients, manage the current workload or navigate other, more pressing, day to day administrative tasks.
Preparing a budget can involve a lot of work, a variety of formulas and countless numbers spread over pages and pages. It can leave even the smartest person dazed and frazzled. So, if you think maintaining a budget on top of all your daily obligations may be a step too far, what other options do you have?
You can, of course, let the budgeting slide for now. But, as we've outlined above, this could come at a cost to the long-term future of your business. Instead, you could try and find someone offering a reliable budgeting service to take care of budget preparation for you, such as the experienced professionals here at Accurate Accounts.
Want to try our Budgeting Service Perth?
We at Accurate Accounts offer an outstanding budgeting service, giving you a hand so you can have more time to focus on what you're really good at – which is, of course, growing your business!
With our service, you'll receive a comprehensive monthly and annual budget, consisting of an income statement, a cash flow statement and a balance sheet, which compares your budget for the next financial year to the incomings and outgoings of the current financial year.
Not sure whether you'll have enough capital to push ahead with expansion in the coming months? Wondering whether or not it's worth hiring extra staff if the winter months look like they're going to be quiet periods? The statements we provide you with will answer all of these questions and more, so you never need to be in the dark regarding your financial situation again.
There's a popular saying in life – 'ignorance is bliss' – but when it comes to your pride and joy, that simply doesn't ring true. Don't leave your business at the mercy of the winds of fortune and change – do your best to plan for the future by entrusting us to look after your budget for you today.
Contact us, request a free consultation session or connect with us on Facebook or LinkedIn.