Projecting your future cash flow is essential, but it's also hugely important to improve your receivables via cash flow management. This can involve anything from generally making sure your processes are as streamlined as possible (automated invoicing, swift follow-ups etc.), selling off inventory to free up some cash, and tracking accounts receivable to minimise the damage of slow-paying customers.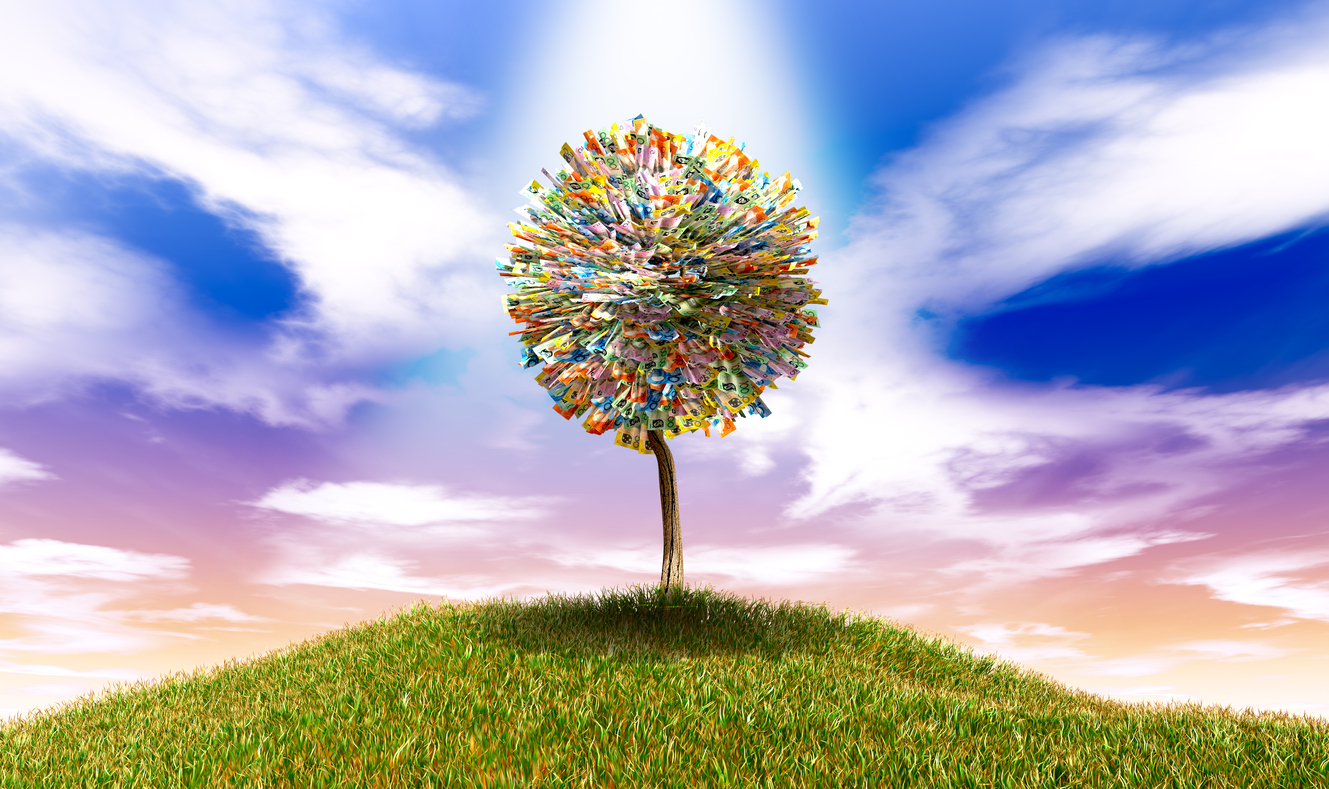 What is Cash Flow Forecasting?
In simple terms, a cash flow forecast tells you as a business what the state of your finances is, and how much is going out compared to how much is coming in. If you don't have an accurate method of measuring your income against your expenses, and predicting future cash flow, then you have no way of knowing whether your enterprise is sustainable or not.
Running a business is notoriously expensive, and you've got to learn just how important it is to keep tabs on outgoings, as well as making sure payments are collected promptly. On the other hand, you might not have the time or the expertise to track this yourself. This is why seeking out the help of professional accountants and bookkeepers is so important. We can save you time and money with some of the latest automation software, allowing you to focus on other aspects of your business.
What are the Benefits of a Cash Flow Forecast?
Cash flow forecasting and cash flow management are essential for small and medium-sized businesses looking to expand, and they give you a hugely important warning if things aren't going well and need to be remedied. Without this precaution, your business could well go under.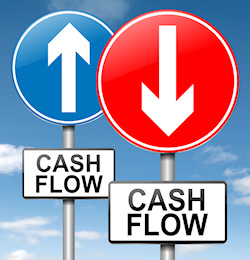 Early warning
Identifying issues before it's too late could save your business. This is probably the most important benefit and will help you avoid late payment penalties.
Keeping suppliers/employees happy
Suppliers won't want to continue working with you if you can't organise prompt payment every time, and employees won't tolerate delayed payment either. This is essential when it comes to maintaining a reliable reputation.
Identify problem clients/customers
If you want to avoid taking on 'bad debts' you need to monitor how promptly customers are paying.
Financial planning
With educated guesses for the future, you can then start to evaluate future plans and decide on the direction your company takes.
Placate stakeholders
If you've taken out a business loan, the bank will probably require regular updates with regard to your cash flow forecast, so it pays to keep things in order.
Cash Flow Forecasting Services
We can offer two different specialist services based on your needs and budget. An effective cash flow forecast can be the difference between the success and the failure of your business, so it's essential you choose someone you can trust.
Here are the services we have available:
One-off forecast
When you choose this service, we'll build you a one-off 12-month cash flow forecast.
Rolling forecast
With this option, you get a continuous, rolling forecast service, which is updated monthly to ensure there's always a 12-month forecast ready for viewing. All our services come with unlimited telephone, email or in person support.
Once the cash flow has been drafted we will come together to thoroughly review the cash flow forecast to ensure you are comfortable with the detail and presentation. Once we have reviewed and discussed the cash flow forecast we will finalise the document.
During this time, we will highlight the likely causes of cash flow problems within your business and identify your current cash conversion cycle. We will put in place essential cash flow management strategies to help you achieve your cash flow improvement goals going forward.
Contact us, request a free consultation session or connect with us on Facebook or LinkedIn to enquire about Cash Flow Management Perth.
Like What We Offer?
If you like the sound of our cash flow forecasting and cash flow management services, get in touch today! We'll be happy to work with you to find a custom financial solution for your business.
Contact us!