ACCURATE ACCOUNTS
We're as passionate about growing your business as you are.
Specialising in bookkeeping support for small business, we're your finance partner for success.
View Services
About Us
ACCURATE ACCOUNTS – BOOKKEEPING SERVICES PERTH
Transformational bookkeeping. We back your business, not just account for it.  Our mission is to lighten your load so you can take your business to the next level.
We identify ways to streamline your processes using Artificial Intelligence. This powerful strategy is a game changer; boosting productivity and amplifying your bottom line.
Our cloud-based services show real time financials allowing you to make smarter decisions.  At Accurate Accounts, we are dedicated to your future.  Contact us for bookkeeping services Perth.
Book a free consultation via the button below.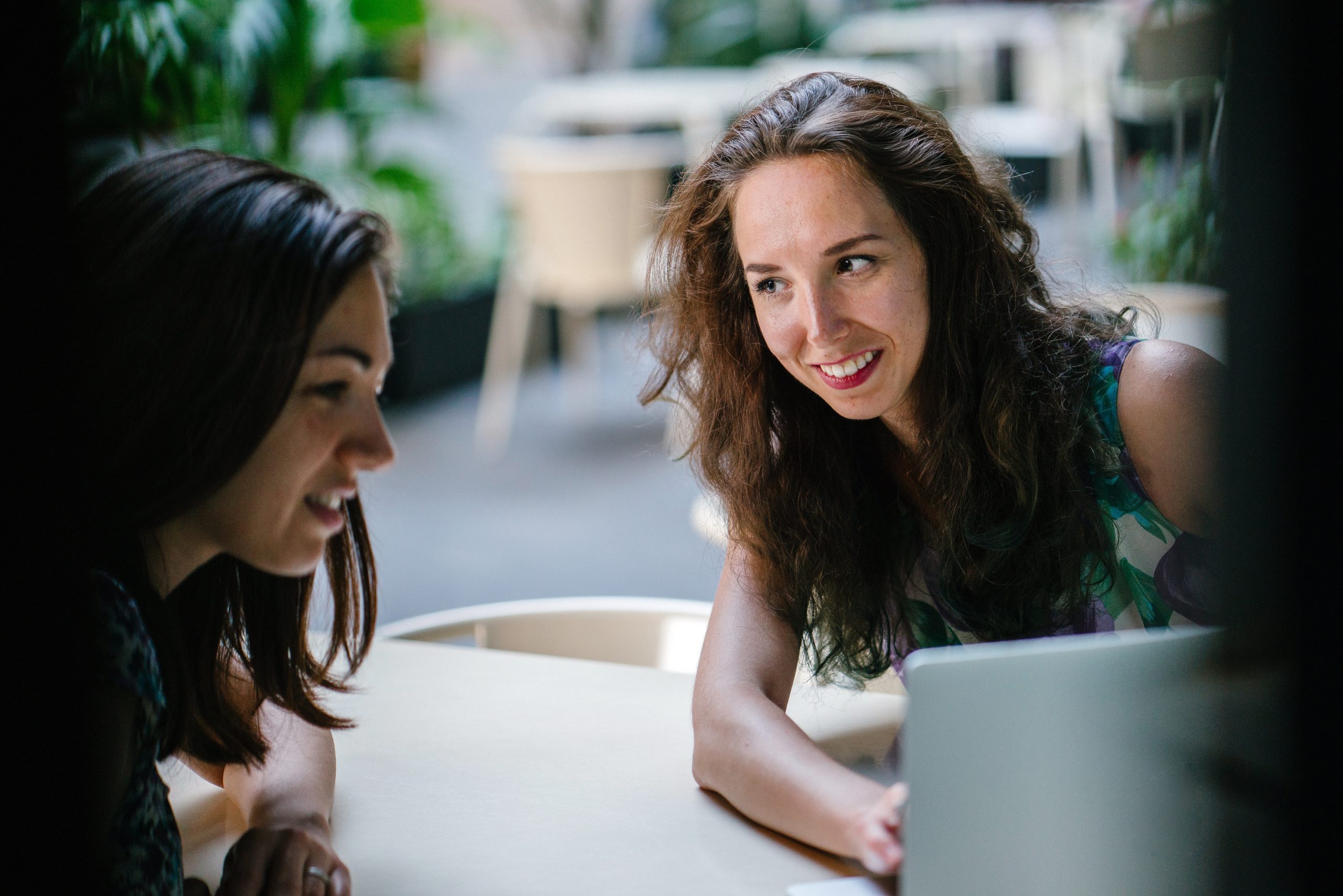 Established in April 2017
Over 25 years' experience in finance
Bespoke bookkeeping services Perth
Choose what to outsource
Fully transparent service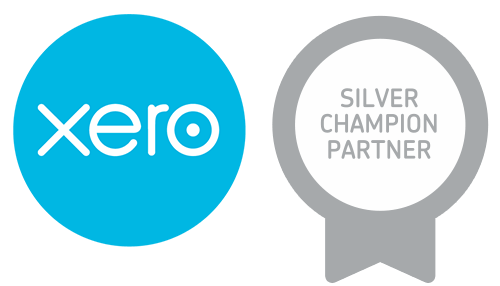 Our friendly team consists of highly experienced certified bookkeepers, registered BAS agents and qualified accountants with over 25 years' experience who can provide a professional, reliable, trustworthy and honest service that is individually tailored to your business requirements.
For Bookkeeping Services Perth call Accurate Accounts
Here's  just some of the reasons our clients love working with us!
Stay ATO Compliant
Relax. We keep you compliant, especially in these dynamic times.
Streamlined processes ignite business productivity.
Business breakthroughs. You'll have the time and energy to go after your business goals.
With a designated Accurate Accounts point of contact, you'll speak to the same person each time – someone who knows you and understands your business.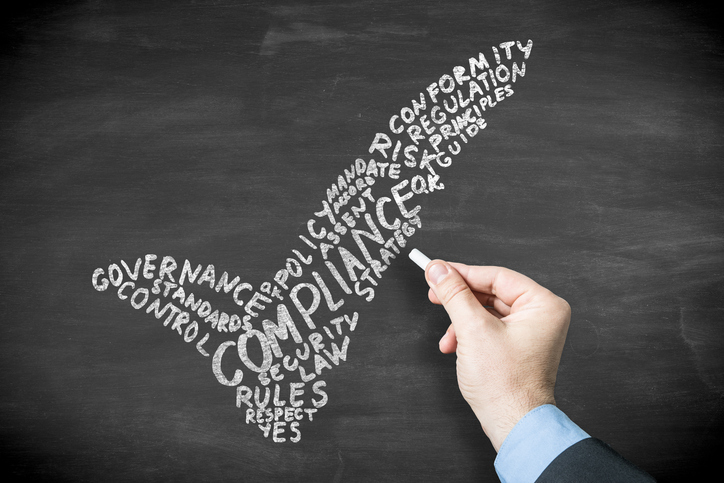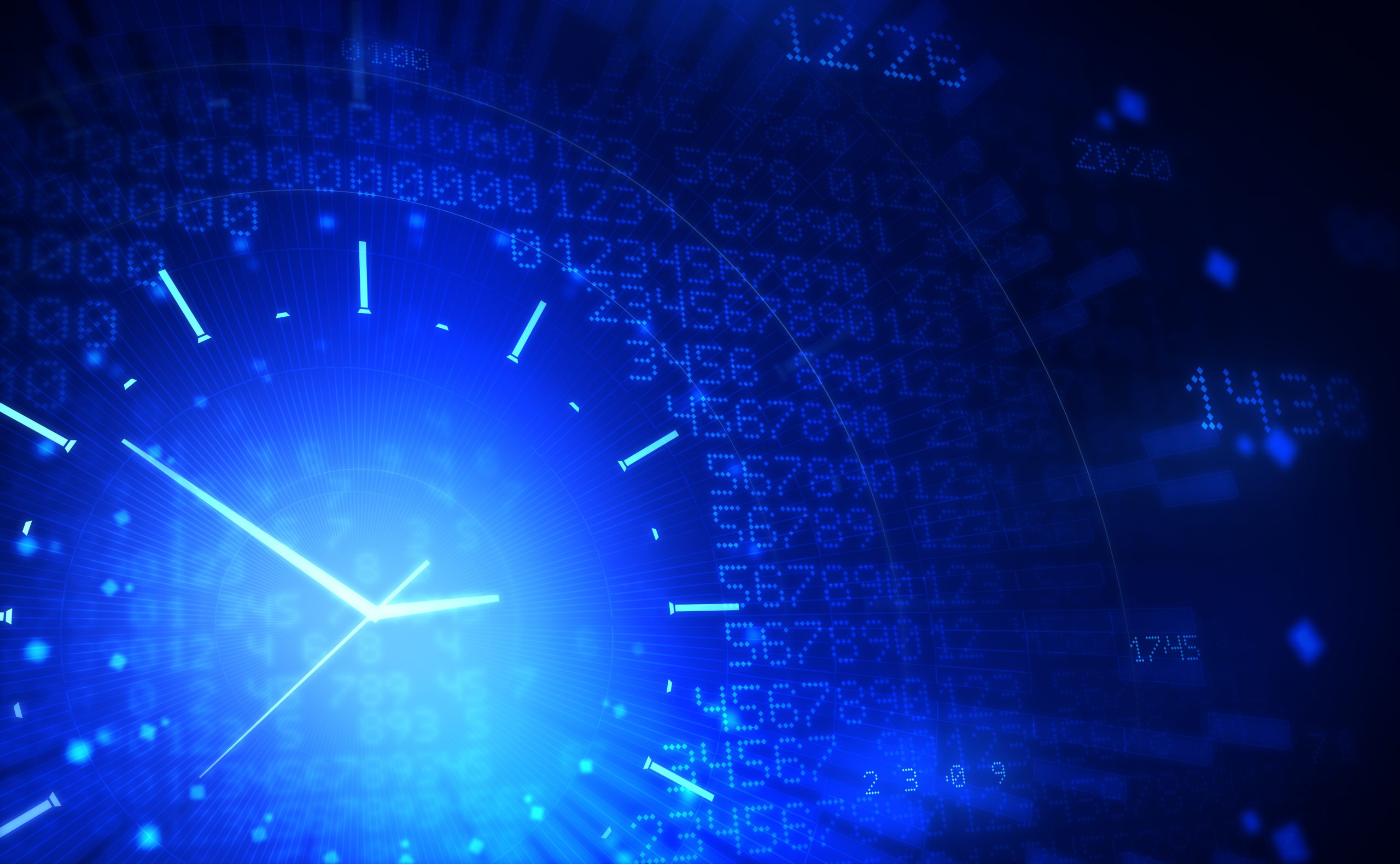 Save Time
Accurate Accounts are Silver Xero Champions. We deliver the latest accounting solutions to suit your needs.
Financial support team. Ask us anything, and we'll advise you subjectively.
Smarter business decisions because you know your numbers in real time.
Cloud Bookkeeping
Australian owned just like you. All our work is performed in-house.
Stronger business. We're proactive. If we see a way to strengthen your business, we'll share it with you.
We recommend software solutions specifically for your industry, and your business.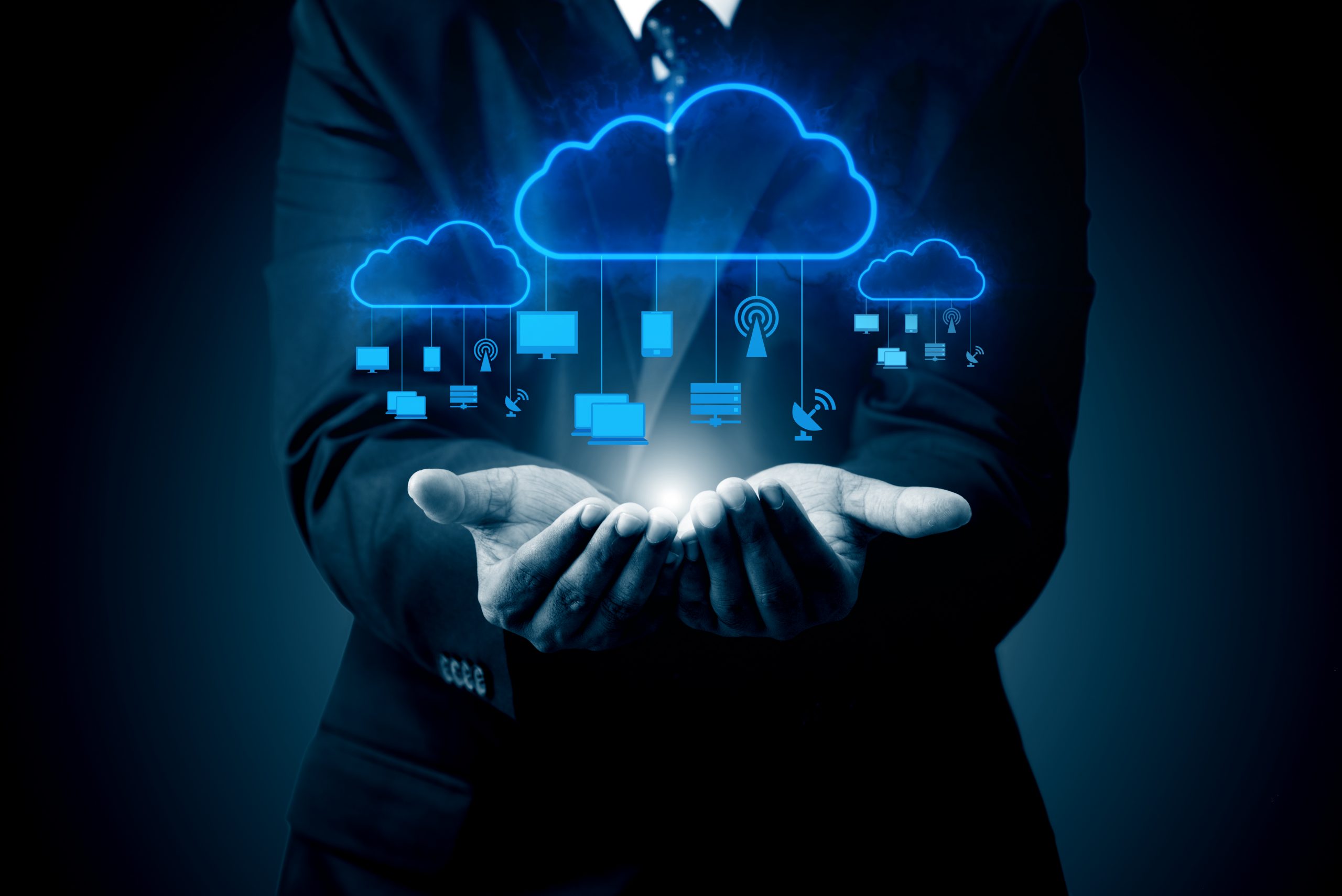 What it looks like to outsource bookkeeping to Accurate Accounts
Step 1
Let's talk about your business.
In our discovery call we'll get to know you and your business; from people and paperwork through to processes and goals.
Step 2
What's best for you.
We'll talk about the best way for you to use our bookkeeping services. Choose what you'd like to outsource. How do you get the best value?
Step 3
Let's do the books
We'll get you started using apps such as Dext for receipts and supplier bills.
Your accounts will be in real time, single touch payroll compliant and ready for BAS lodgement on time everytime!
See what our clients have to say
---
Shout out with added gratitude to Elaine Wade at Accurate Accounts.  I am NOT a numbers girl; I run a booking agency for freelance hair and makeup artists and I like pretty things. If it wasn't for this lady her magic with numbers – both myself and my business 11th Hour Styling, would be pretty ugly, or worse.  It takes a very talented person to make such things not quite so boring but she nails it fast and sharp.
Working with the team at Accurate Accounts is a great experience. They took the time necessary to understand my business, why we exist, and what we want to achieve. Their professional manner and efficient way of handling the whole process from our first consultation has allowed my company 'Digicraft Signage & Print' to grow more in the last 12 months than I could have thought possible. I would highly recommend Accurate Accounts to anyone looking for bookkeepers that will go beyond the numbers. Thanks Accurate Accounts!
After several accountants over the years I have finally found "the one" both professional and patient! Elaine Wade put me at ease in dealing with my accounts from the off! Couldn't recommend highly enough! Thank you!