Why does my Business Plan
need Financial Statements?
Business Plan Financial Statements
A business plan is used to map out specific details about your business, a business plan can cover a range of components, including, but not limited to, financial information, business concept, marketing strategies, competitor analysis and design and development.
It's also important that you have the financials to make your business plan a reality.
Whether your business plan is a small, informal one-pager or a hefty document containing formal sections and a table of contents, it's vital that you have one so that you can outline what your business does and what you hope to achieve in the future.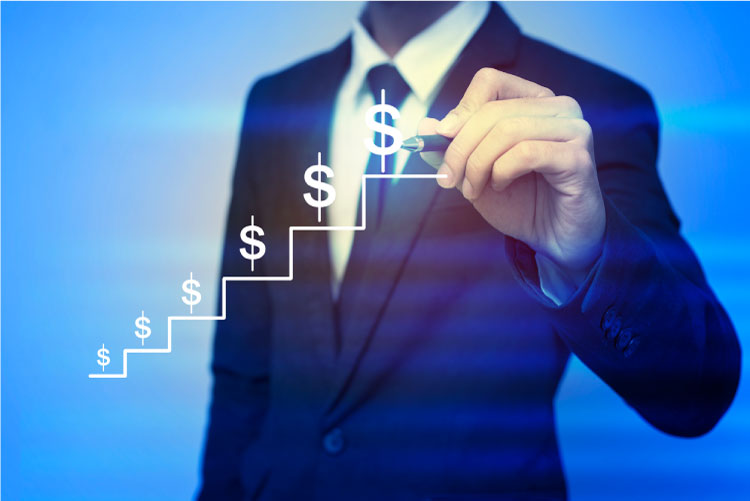 Business Plan Financial Statements
What are the benefits?
Your Business Plan Financial Statement Benefits
A financially viable business plan has the following five key benefits:
Outlining purpose


The primary purpose of a professionally written business plan is to achieve clarity. What do you offer, how do you offer it and who do you offer it to? If you can't put this information on to paper now, how do you expect to sell yourself to potential customers?

Planning ahead


Businesses are changing all the time, and a professionally written business plan can help you come to terms with future growth. How is the market in which you operate going to change over time and how are you going to take advantage of this? If you don't know your market, how do you know if anyone is going to buy your products or services? If your market isn't growing, how are you going to expand?

Attracting investment


A comprehensive, well-thought-out and well written business plan is essential if you're wanting to attract outside investment. An investor is unlikely to provide you with the capital you need to get started if you can't elucidate how exactly you're going to get them a return on that investment.

Advertising your business


Business plans can be utilised when it comes to hiring employees, attracting partners or sourcing suppliers, allowing those you want to bring on board to see just how much potential your business has.

Better management


By outlining the structure of your business, the individual duties of your employees and the money delegated to each area of your business, you can get a clearer idea of what everyone's responsibilities are.
Financial Statements for Business Plans – let Accurate Accounts do the work! 
Preparing Business Plan Financials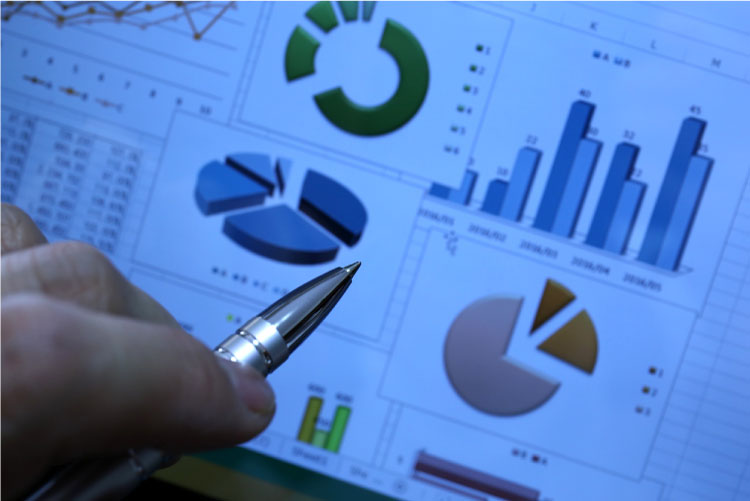 Preparing Business Plan Financials
Not everyone is confident enough to take the risk of setting up their own business and, while you may not find it difficult to answer the questions above, preparing the necessary financial details for a business plan may be beyond you.
While a business plan is integral to the success of your business, especially in its early days, you're obviously going to have several other pressing matters to attend to while you're trying to get your enterprise off the ground – whether it's attracting new clients or attending to administrative issues.
Rather than leaving the financials of your business plan until a later date, why not entrust it to the experienced professionals here at Accurate Accounts?
Business Plan 

Financial Statements
Business Plan Financial Statements
Accurate Accounts specialise in financial statements for business plan: We create a highly detailed financial section for your business plan, so you don't have to!
Whatever industry you're working in and however much money you have to spend, we'll work closely with you to get a better idea of what you want to achieve. We'll then draw up financials best suited to your requirements.
With our service, you'll receive a business plan broken down into 12 monthly periods and five annual periods, so your goals for both the short-term and long-term are clearly and concisely outlined. The plan you'll get from us also includes a detailed income statement, cash flow statement and balance sheet, so you can see how much money you have to work with and where it's going to be spent.
As Charles Darwin once wrote, 'it is not the strongest of the species that survive, not the most intelligent, but the one most responsive to change.' A financially viable business plan, outlining where the money is going to come from and how you're going to use it, is indispensable when it comes to preparing for change.
Contact us, request a free consultation session or connect with us on Facebook or LinkedIn to talk about financial statements for business plan.
Like What We Offer?
If you're struggling to come up with the numbers for your business plan, why not contact us today?
Contact us!