Want to sign up to our monthly newsletter?
If you would like to receive regular updates, news, tips and advice relating to micro and small businesses, bookkeeping and ATO compliance, Sign Up to our monthly newsletter below.
*your information is confidential, we will not on sell or share your information.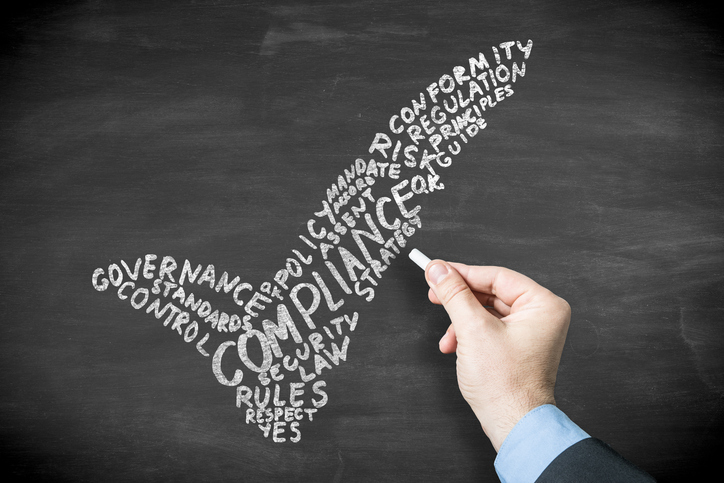 Sign up to our newsletter!
Need some help balancing your books?
To find out more about our services or request a complimentary consultation, simply fill in the contact us form and a member of our friendly team will be in touch shortly.
CONTACT US